Api Ring Grooving Tool on Machining Centres
Api Ring Grooving Tool on Machining Centres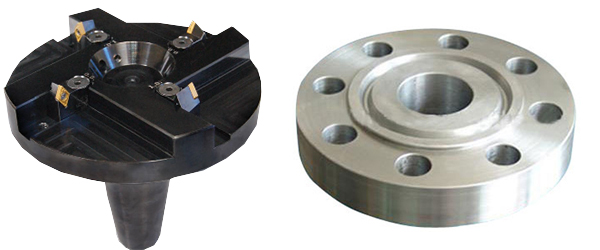 Most economical ring groove system by using standard ISO inserts.
This tool works on helical interpolation and achieves required surface finish on sealing faces.
Many groove sizes are incorporated in one common body. Easy to set and adjust.
Improves productivity.
API ring grooving tools for machining centres.
Industry
Oil & Gas and Valve industry.
Video